Corey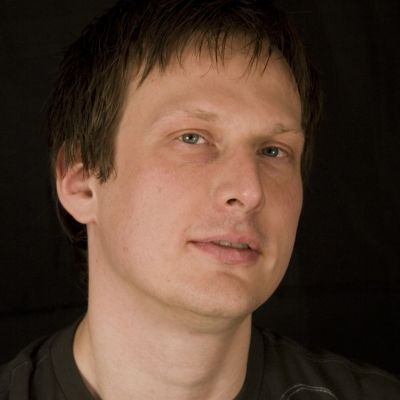 Corey
Guitars
As the band's lead guitarist, Corey brings decades of passion to his craft and is expertly versed in acoustic and electric. A cubical hostage by day, he has lent his shredding talents to alternative and hard rock bands including 73 Paces and Slow Burning Car. All the while, and under the influences of hard rock monsters such as Dokken, Metallica, Van Halen and Stryper, Corey has quietly built a stunning catalog of wildly innovative riffs that form the basis of Slammed and Big Ass Deal. Each track has been fashioned with lyrics and vocal melodies from an original guitar composition that is altogether intense, inspiring and cathartic. And Corey is finally ready to share it.
West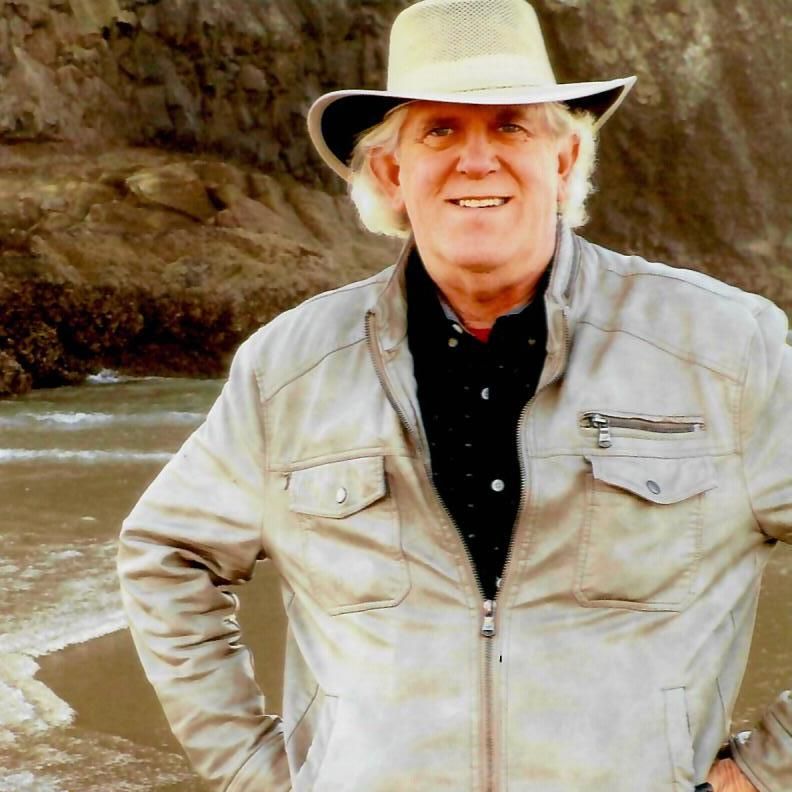 West
Bass Guitar
As the elder statesman of the band, "West" has been blessed with a musical background of more than four decades and many roles around the rock 'n roll scene. His bass guitar skills have been honed in a number of bands throughout the years, and influenced by the golden age of progressive rock as well as Leo Kottke's 12-string compositions. West is a prolific songwriter and credited in 150+ recordings. In Slammed, he deftly intertwines his lyrical meditations on subjects such as sustainability and sexism with power chords, powerful rhythms and dynamic vocals.
Stacey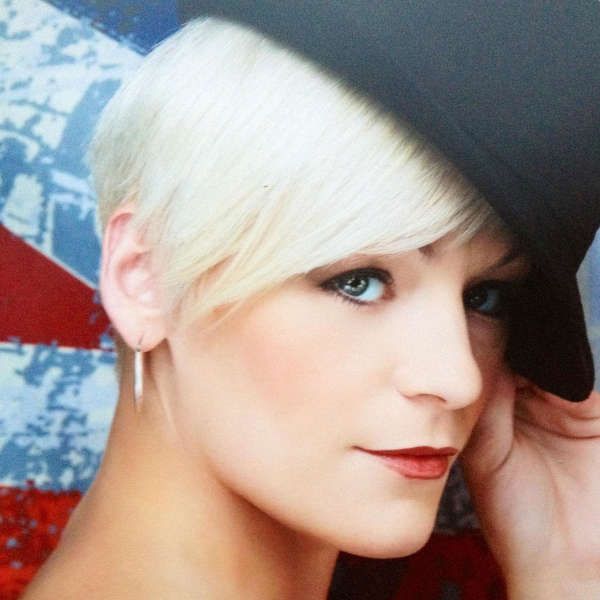 Stacey Squires
Lead Vocals
One of the best new powerhouse sensational female vocalist now coming out of England.

She has performed for and recorded with, for years, with many celebrities such as Mike Tyson, Ricky Hatton, "Smokin" Joe Frazier, Tim Witherspoon, and famed Comedian / musician Steve Womack / song writer for Bonnie Tyler, just to mention a few. Her incredible range, tone and style exceeds the listeners expectations.

And her social media presence is very well-known and sought after. She has now teamed-up with the us yielding a new brand of power rock / power ballad music. Her tremendous vocalizations coupled with our rock stylings are sure to grab your attention!
Jeremy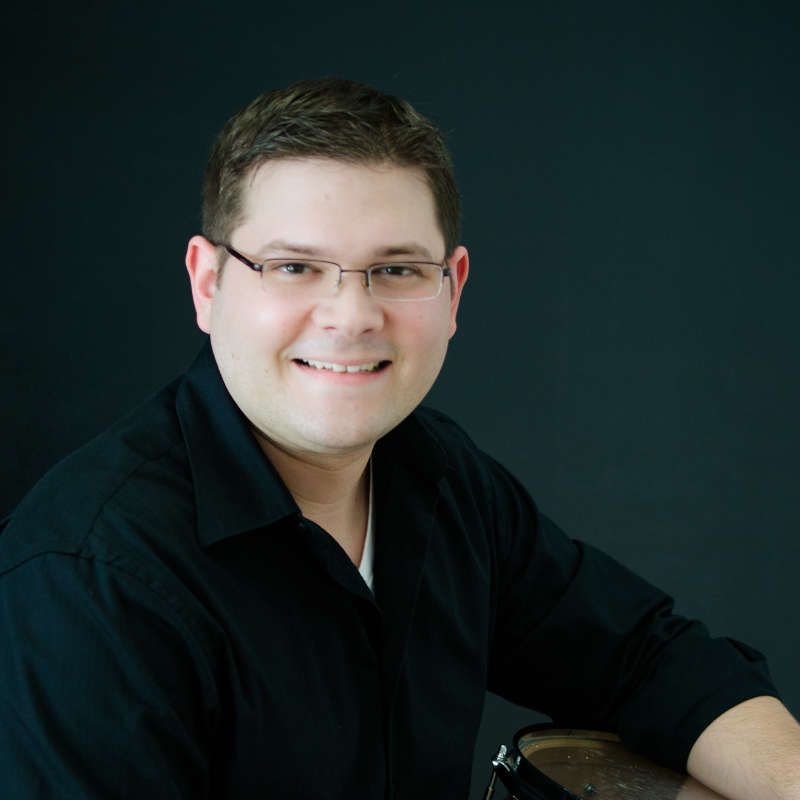 Jeremy Horvath
Drums & Percussion
As a full time musician and teacher, Jeremy has been performing live and in the studio since 2000. He specializes in writing and recording live drums and percussion. Jeremy has recorded at Paisley Park and ventured into Nashville recording studios, in addition to working with Morris Hayes, Kip Blackshire, Michael Bland, Kat Higgins, Khaliq Glover, Tom Garneau, Trevor Lukanen, Karl Demer, Julius Collins and many other local musicians in the Twin Cities.
Jeremy holds both a Bachelors Degree in Music Business and Associates Degree in Performance. In 2004 he began teaching music and quickly found his place as an educator, providing studio performance classes and recordings for students.
We're excited to have Jeremy on the West of Corey team; be sure to check out the heavy-handed tracks he laid down on "Big Deal"!
Studio Musicians
Janine Taft: A self described "big hair and bad mouth rocker chick" nailed the vocals on the first release, Slammed, with her charisma and resounding hard-rockin' voice.
Drummers
We were blessed with drummers our first CD!
Mike Stephan (tracks 2, 3, 7, 10)
Jeremy Horvath (tracks 1, 4)
Joel Battleson (tracks 6, 11)
Isaac Anderson (tracks 8, 12)
JT Bates (track 5)
Bruce Whitehead (track 9)